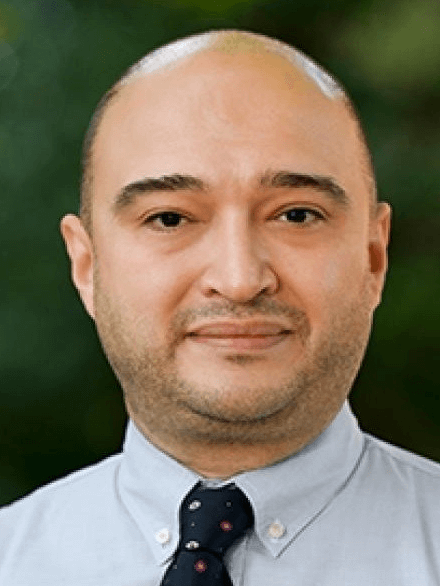 Assoc. Prof. Gokhan Erdemir
University of Tennessee at Chattanooga, USA

Dr. Gokhan Erdemir received his B.Sc., M.Sc., and Ph.D. degrees from Marmara University, Turkey, respectively. He worked as a research scholar at Michigan State University, the Robotics and Automation Laboratory in East Lansing, MI, and the University of Michigan, the Health Management and Research Center in Ann Arbor, MI. Now, he is an Associate Professor in the Engineering Management & Technology Department at the University of Tennessee at Chattanooga (UTC). His research interests include robotics, mobile robotics, control systems, intelligent control, and engineering education. He serves as a reviewer and a scientific board member of various journals, transactions, and conferences. He has over 15 years of experience developing, designing, and implementing robotic systems and related technologies. He has been involved in many research projects as a PI and a Co-PI.